Download West Wind WebSurge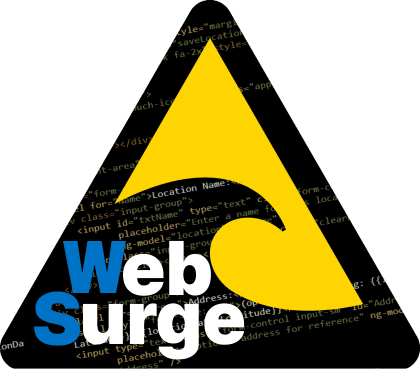 West Wind WebSurge
Version:

v2.0.0.17&nbsp&nbsp what's new

Released:

November 26, 2021

File size:

4 mb
Download WebSurge 2.0

Preview

now
Last release: v1.24
West Wind WebSurge can be downloaded and evaluated for free, but a reasonably priced license must be purchased for continued use. Licenses are per-user, so you can use Markdown Monster on as many computers you wish with your license.
Want a free license? Contributors who help out with code, feature suggestions, documentation or promotion qualify for a free license.
This download provides a fully functional, non-limited version that includes all of West Wind WebSurge's features.
Thanks for playing fair.

c:\> choco install WestwindWebSurge
System Requirements
Microsoft Windows 10-7 or 2019-2012
64 bit
Instructions
Download the zip file
Run the contained WebSurgeSetup.exe
Follow the installation instructions
Rock your Http Requests like a Pro